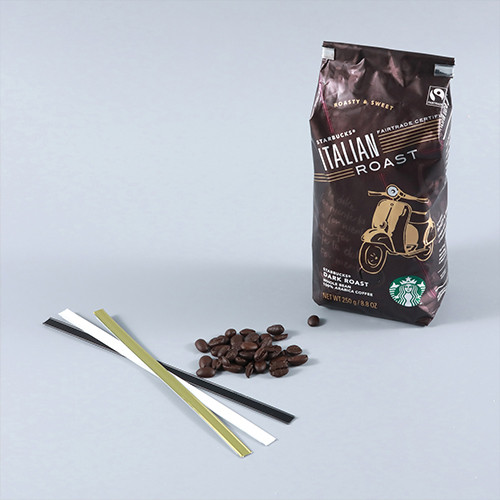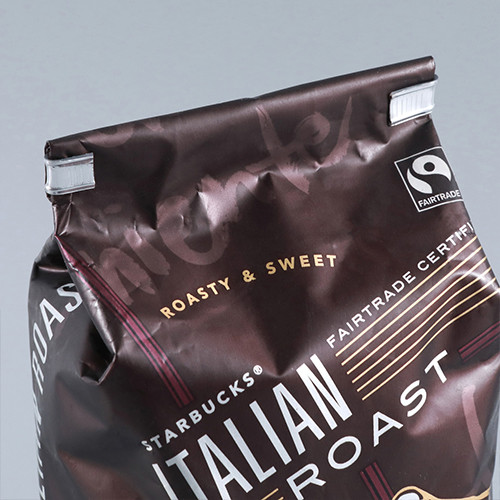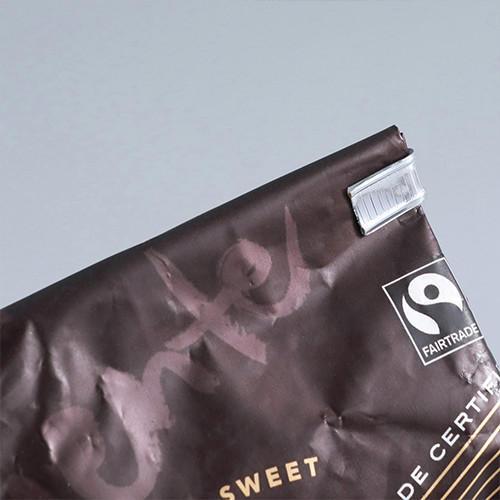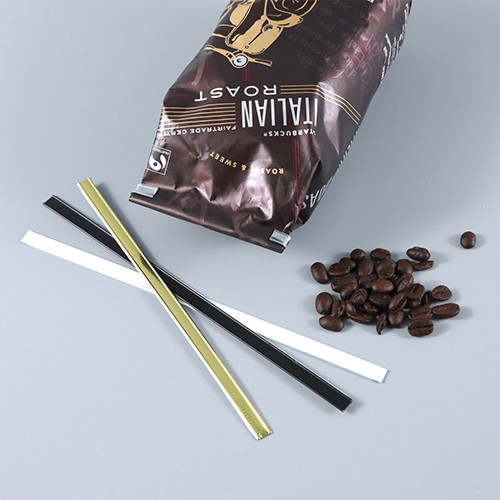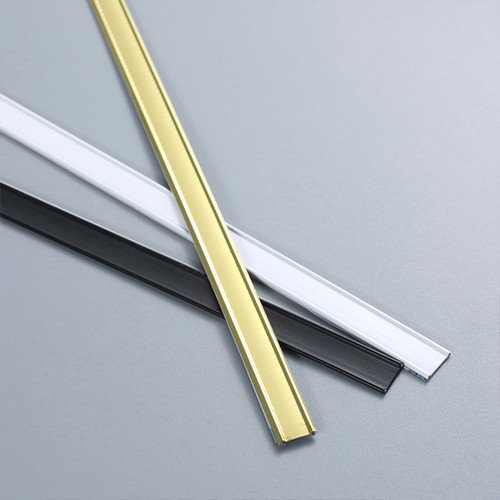 Hot selling plastic black tin tie Double-sided adhesive coffee bean bags ties with Galvanized iron wire for candy nuts
Item specifics
Color

white,black,
Length

14cm/18cm
Description
Title

Product Description
Tin tie is mainly made of craft paper, unlike the traditional ordinary paper, we use the better quality of craft paper which is not easy to tear. The craft paper is more flat and neat which is also waterproof, moisture-proof and oil-proof, to ensure the maximum degree of freshness and safety of your food.

In the center of tin tie we use gold-plated wire to reinforce, we take the composite production method so that the wire will not leak out when using to play a supporting role at the same time to ensure the safety of users and food.
Double-sided adhesive ties use a moderate viscosity of the glue which has no odor, and they are all food-grade high-quality raw materials.

We produce tin ties with soft texture, easy for you to tie and easy to solve and can be easily used without machines.


Our products are available in a variety of colors and sizes, which can be used to decorate your products, and the choice of colors will increase the value of the appearance of your items.