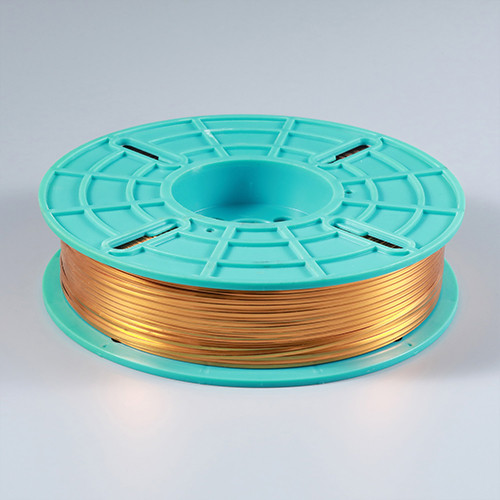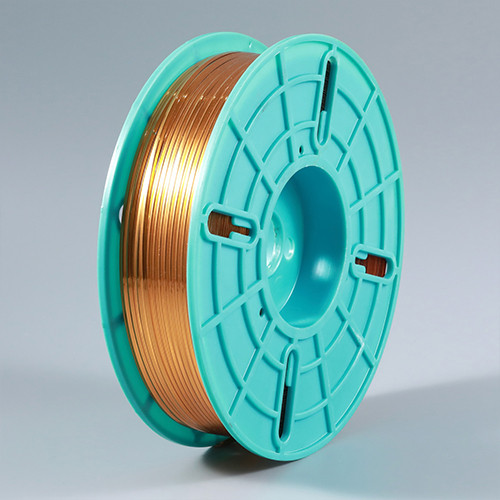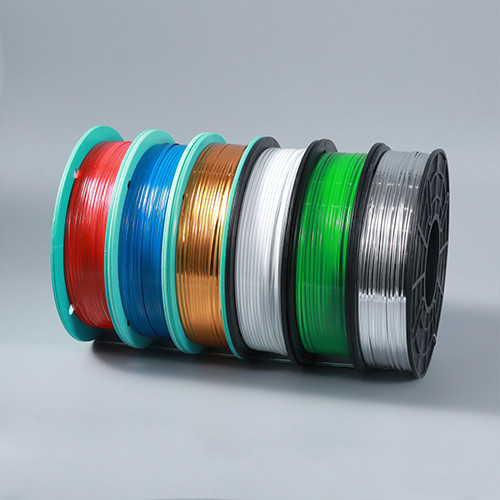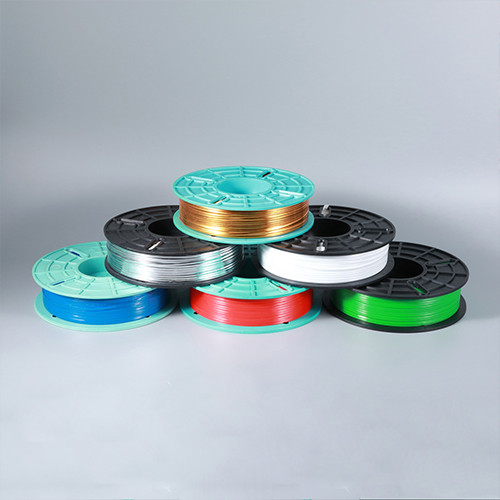 2021 hot competitive price 900 meters metallic PET golden twist sealing ties for machine industry use
Item specifics
Color

gold, red, white, black
Description
Title

17

可添加模块
Product Description
We firmly believe that the pursuit of details is never-ending, and we strive to provide customers with high-quality professional products and perfect pre-sales and after-sales services. Our company's main products are: nose wire for mouthpiece, PE, PET, PVC, paper, paper-plastic and other material twist ties, tin ties for plastic bags and paper bags sealing , ties for wrapping and embellishing stationery, candy, crafts, ornaments, gifts, flowers, tableware and other products.
Metallic twist ties are made of good PET film and gold-plated threads which will not rust.

The material compound of each part of the twist ties is firm enough to support repeated use.

The weight of our PET twist ties is stable, and the quantity of each pack is sufficient.

Because of the raw materials of our product is uniformly thin and soft so that they are easy to tie and untie.
PET twist ties on rolls can be used with automatic twist tie machines that can reduce your time and manual effort.